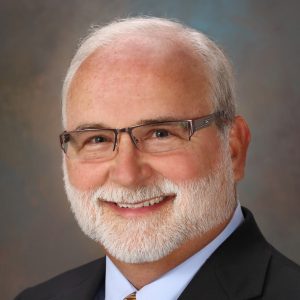 with Roger Pearman, Ed.D.
Being agile means knowing what to do and when to do it. Learners actively strive to bridge the knowing-doing gap. Learners who are less agile can identify all the areas of growth but seem to have barriers in knowing what to do to make the skill enhancements or behavioral changes needed for greater effectiveness. This webinar will look an array of learning tactics that agile learners use to maximize their opportunities for greater effectiveness.
Upcoming Webinars
Click a webinar to learn more about it and to register
No upcoming webinars yet. Check back soon!