Upcoming Webinars
Click a webinar to learn more about it and to register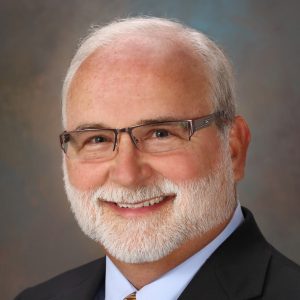 with Roger Pearman, Ed.D.
The number of instruments and materials created to provide you with insights into emotional intelligence has grown exponentially in the last...
Fri November 16th, 2018 – 1:00pm EDT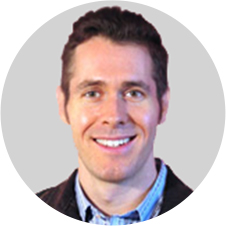 with Dario Nardi, Ph.D.
How does Type play out in the brain? And how can you apply those insights? We'll look at the 4 iNuiting-Judging (aka NJ) Types. Includes specific...
Fri December 14th, 2018 – 1:00pm EDT