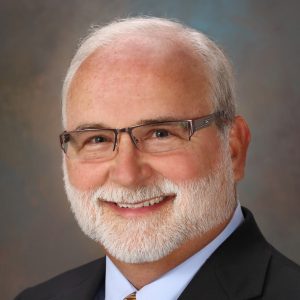 with Roger Pearman, Ed.D.
Leading others—especially across boundaries, cultures, and remote teams—requires building and strengthening relationships. The core of strong relationships is trust, mutual regard, and deep listening. More than simple skills, these relationship attributes are by-products of being emotionally competent. Matrix Insights has built a learning platform to promote increasing emotional competence. Though this webinar, learn about the 54 emotional competencies, the three key domains and eleven people skill families embedded in this learning system. The lifeblood of effective leadership is influence built on robust connections and positive interactions. This webinar will look at the key competencies that maximize influence to address the complex issues facing leaders for the foreseeable future. In this webinar you will learn: how the competencies were developed, how the competencies can be used in coaching and training, and how to make the developing of emotional competencies relevant and appropriate to your needs.
Upcoming Webinars
Click a webinar to learn more about it and to register
No upcoming webinars yet. Check back soon!