Smart Access Keys are the new and improved way to onboard your learners. Come learn the in's and outs of how to ...
5 years ago (Fri March 30th, 2018 – 1:00pm EDT)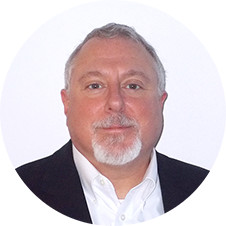 with Craig Robinson, Todd Nielsen
Don't stop at the workshop. You're investing in changing your culture, and we're here to help.
6 years ago (Fri December 9th, 2016 – 12:00pm EDT)