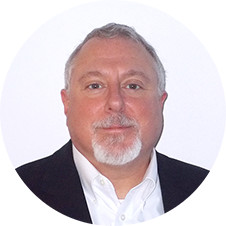 with Craig Robinson, Todd Nielsen
Turn Self-Awareness into Self-Improvement Don't stop at the workshop. We'll show you how to pick your favorites from our Top 20 strategies, and give you simple methods for introducing them top-down style to the team. Even better, we'll help you find ways to introduce these tactics in a bottoms-up fashion from one or two star performers exhibiting high potential, and high interest in MI. You're investing in changing your culture, and we're here to help.
Upcoming Webinars
Click a webinar to learn more about it and to register
No upcoming webinars yet. Check back soon!