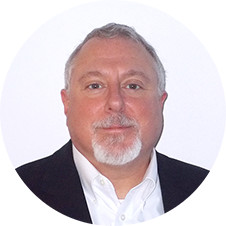 with Craig Robinson, Todd Nielsen
In workplaces where stress, and stakes are high, Emotions become an acute factor in team success. We train our nurses, physicians, and medical technicians relentlessly in the pursuit of maximizing medical outcomes with the latest advances in procedures and diagnostics: cardiac telemetry, blood gases, imaging, pharmacology, and dozens more disciplines. The array of science and technology at the disposal of modern medicine is staggering. But are we training our caregivers in the science of EQ? There is information in emotions, and it's as real a factor for patients, as it is for teams of caregivers. Patients, families and caregivers are often experiencing acute emotions, but if untrained at reading, recognizing and managing those emotions neither caregivers, nor patients can productively use the valuable information that emotion conveys. Come learn how to put the EQ of Caring into your programs for medical professionals. Your outcomes, patient satisfaction, and employee turnover will all reflect the time investment.
Upcoming Webinars
Click a webinar to learn more about it and to register
No upcoming webinars yet. Check back soon!