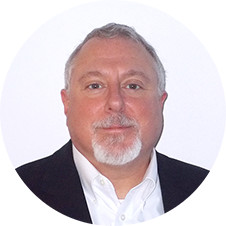 with Craig Robinson, Todd Nielsen
This webinar offers specific strategies for incorporating an EQ lesson on the dangers, and preventive measures to avoid Manager Burnout into your courses, team coaching or development programs. Whether you're facilitating courses in business, leadership, or OB this webinar will outline how to use specific EQ principles, and a narrow set of Emotional Competencies to turn the inevitable dangers of Manager Burnout into a discussion centered on specific actionable strategies for building stronger, resilient more well rounded leaders, teams, and workplaces.
You will learn:
* The Emotional framework that prevents or enables a healthy approach to Manager Burnout
* Activities and Discussion Topics
* How to onboard your students, high-potentials, new managers, or trainees into the EQ Dashboard
Upcoming Webinars
Click a webinar to learn more about it and to register
No upcoming webinars yet. Check back soon!