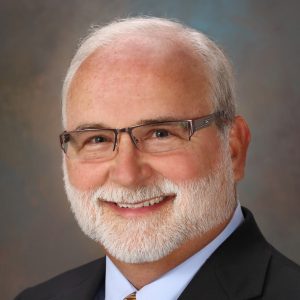 with Roger Pearman, Ed.D.
Organizations have these roles: tops, middles, bottoms, vendors, and customers. Each of these roles are essential for organizations to operate, and to work well partnerships across all boundaries are essential. Power is distributed throughout an organization and when used effectively everyone wins. Building partnerships requires understanding others and knowing how to strengthen relationships. To achieve these goals, profound self-awareness is essential before self-management can be enriched. This webinar will look at self-awareness, self-management, and managing relationships.
Upcoming Webinars
Click a webinar to learn more about it and to register
No upcoming webinars yet. Check back soon!