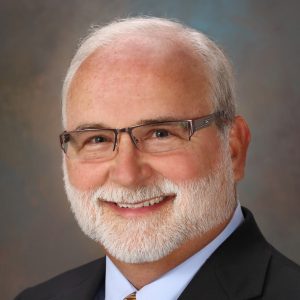 with Roger Pearman, Ed.D.
Human brains and its needs for learning haven't changed but the humans seeking the learning have changed their expectations and their "wants" when it comes to development. Millennials have certain digital expectations and the failure to meet those will create a host of challenges for coaches, training facilitators, and training designers. This webinar will look at how to use a digital platform to meet the learning needs of millennials. Learn how to help Millennials GRRASP the predictable leadership challenges of the future.
Upcoming Webinars
Click a webinar to learn more about it and to register
No upcoming webinars yet. Check back soon!