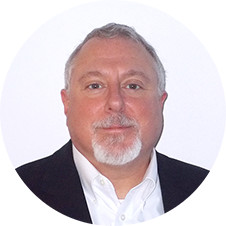 with Craig Robinson
Learning EQ changes your brain. Teaching EQ changes lives. In recent years Emotional Intelligence, and whole-child thinking entered the conversation in Primary and Secondary Schools. What's typically referred to as Social Emotional Learning, still subject to common constraints like funding and time in the curriculum, is finally in the vernacular. If your school is starting, or planning to do more with SEL you're in the right place. If SEL is maturing in your classrooms, don't skip the critical first step of teaching EQ to your staff, and faculty. This practicum is a Lesson Guide on teaching EQ for Primary and Secondary School teachers. Teachers, administrators and staff all need the opportunity to learn about their own EQ, recognize and read and how to develop it, then they can begin teaching others. Before learning their own EQ strengths, and developmental opportunities, no educator is ready to participate in SEL.
Upcoming Webinars
Click a webinar to learn more about it and to register
No upcoming webinars yet. Check back soon!