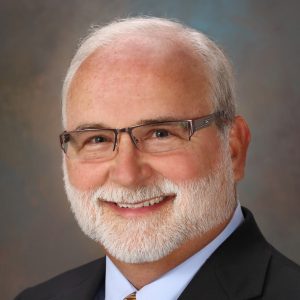 with Roger Pearman, Ed.D.
Leadership is the art of microinteractions and among the most powerful interactions to have is when a question is asked. Surprisingly leaders and coaches need to pay more attention to the types of questions they ask to facilitate understanding and inspire commitment. Some questions are much better than others and some questions are just deadly in terms of motivating others and gaining engagement. This webinar will cover the kinds of questions that empower and those that lead to no-where.
Upcoming Webinars
Click a webinar to learn more about it and to register
No upcoming webinars yet. Check back soon!