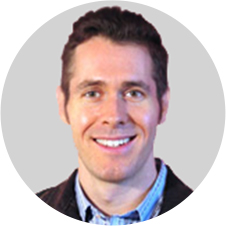 with Dario Nardi, Ph.D.
What's the science behind personality types? Wish you could read an employee's mind? Want more confidence and clarity with the tools you know and love? Please join neuroscience and personality expert Dario Nardi, PhD, for a 90-minute webinar. You'll leave feeling up-to-speed, and brain-savvy
Upcoming Webinars
Click a webinar to learn more about it and to register
No upcoming webinars yet. Check back soon!