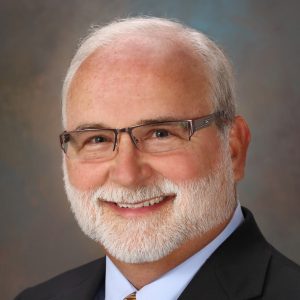 with Roger Pearman, Ed.D.
Competencies essential for success in a particular role and company may not be essential in another role or in another organization. Identifying those mission relevant competencies that enable leaders to build teams, increase influence, and enrich their organization needs a flexible dynamic resource—which we provide at Matrix Insights.

This free webinar illustrates how to identify, utilize, and facilitate the use of those competencies that would be useful for your coachees, participants, or for your own development. This webinar covers the basis of the 54 competencies in the Emotional Competency library, how to select the most useful and how to use the assessment of those competencies you wish to use. Specific tactics and suggestions for using the selected competencies you feel are important in a situation will be covered. Your needs for assessment, development, and application of key competencies for your learners as a coach, a trainer, or consultant can be addressed through the EC framework at Matrix Insights.
Upcoming Webinars
Click a webinar to learn more about it and to register
No upcoming webinars yet. Check back soon!