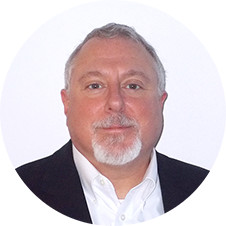 with Craig Robinson, Todd Nielsen
The EQ Agility report has undergone substantial upgrades this Autumn, so it may be time to reacquaint yourself. Join us for a guided tour of the new report, with targeted tips on how to coach and direct your learners in getting the most out of their EQ Agility journey.
Who Should Attend: if you're teaching EQ Agility, facilitating, or coaching with EQ Agility as part of your program or curriculum you'll want to check out this content.
Upcoming Webinars
Click a webinar to learn more about it and to register
No upcoming webinars yet. Check back soon!